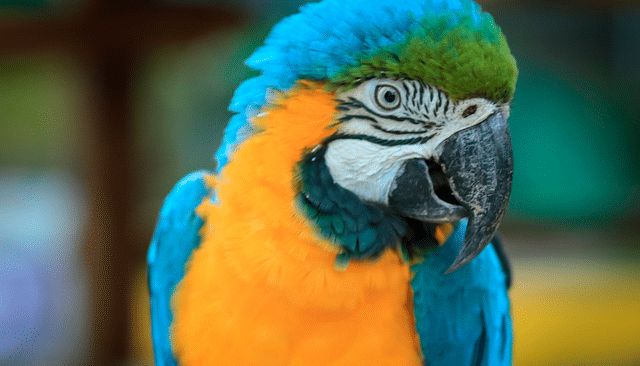 Costa Rica is a beautiful place, and Zoo Ave is one of the attractions you can visit there. It is comprised of 34 acres, and it is located at La Garita de Alajuela. Out of 45 things to do in Alajuela, it is ranked #2. Zoo Ave is an animal rescue center, and the animals there get to live in their natural habitat. Have you ever seen a scarlet macaw before? You will get to see all kinds of wildlife in Costa Rica.
Mostly, Zoo Ave houses birds, but it is also a rescue center for reptiles and mammals. Since you are visiting a rescue center, you would see some new animals each time you visit. Not only do you get to see animals, but there is much more to do there, too. You can enjoy the zip line, and the property itself is also beautiful to enjoy. Remember, the property is on 34 acres, so there is quite a lot of exploring to do.
As for transportation to the property, you can take the bus. That makes it easy to get to Zoo Ave and enjoy everything offered there. It is said to definitely be a place that the kids enjoy, too. Not only that, but it is very educational. Plus, reviews point to the fact that Zoo Ave in Costa Rica is also well maintained.
Out of all the places in Latin America, Zoo Ave has the biggest collection of bird species. That's pretty impressive, don't you think? Pictures of the place are lovely, and you can't miss the entrance. There is a giant statue of a bird on top of the sign that greets you when you arrive.
A nonprofit organization runs the place. It is really interesting reading about the history of Zoo Ave, too. For example, when it was first started, there were just 50 animals. Imagine how many there are now. You are certainly about to find out, that's for sure. If you happen to live in the area, it would be a great place to frequent. Remember, there is going to be new wildlife each time. Plus, it's a great way to help support the local wildlife. It is one of the finest animal sanctuaries in Costa Rica and all of Latin America.