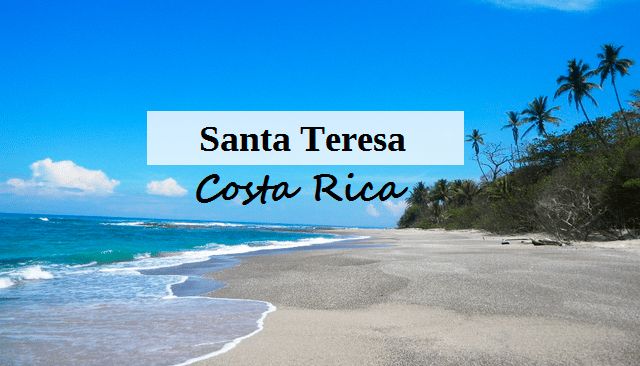 Santa Teresa is a beach town. It is located on the western side of Nicoya Peninsula. Do you love surfing? Or are you searching for an action-packed adventure? Or do you love nature? If these questions sound familiar, continue reading.
Santa Teresa, Costa Rica is the place to be. It has white sand beaches that attract thousands of travelers every year. You can walk and run on these beaches.
Santa Teresa has amazing restaurants, modern day amenities, and luxury accommodations.
There are a lot of things you can do in this beach town. You can enjoy massages, yoga, and long sunset walks on the beaches. You may find whatever you are seeking on your trip to Costa Rica.