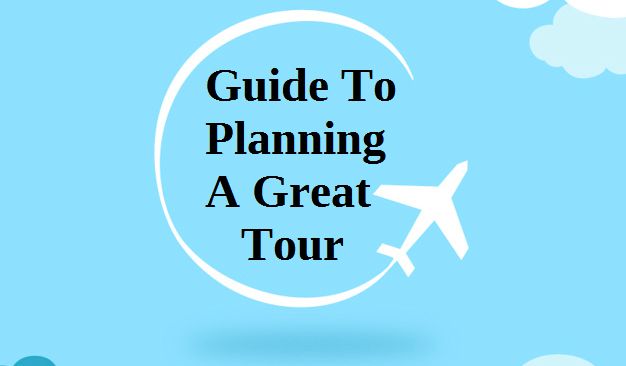 Think about how you are going to go on a tour well in advance.
This is the tip that is going to matter when it comes to measuring your options. You want to think about where you want to go and how long you are going to stay. This can help divide the itinerary up in a fair manner for you to have fun.
No one wants to be rushed and you can work with your schedule to fit in the areas you want to see. This is what organization is all about with a tour such as this.