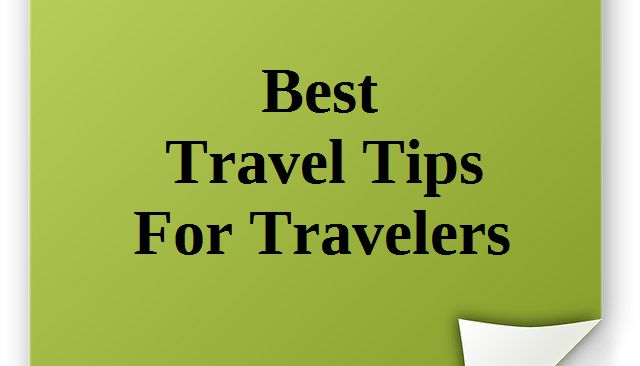 Are you planning on going on a trip? Well, whether it's your first time or umpteenth time, there are a few travel tips that you should keep in mind.
• Make sure you have stashed some extra cash for any emergencies and fun activities you're planning to do.
• Find the best ways to meet the local people and get indulged in their cultures for the best experiences.
• Don't forget to bring a camera to take lots of photos of the trip. If you want to make everything memorable, you can actualize it with photos.
• Keep your passport and credit cards safe during the trip to avoid identity theft.