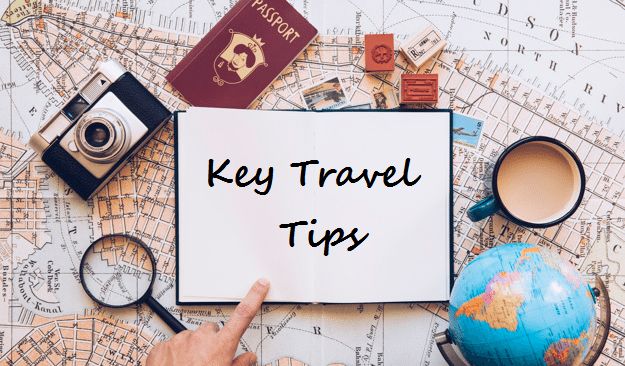 Being a traveler means you are going to have the burden of doing things right and making sure you are not getting put into a troublesome situation.
It is recommended to think about a few tips such as planning ahead, organizing your information, and learning about where you are going before getting there. This can make a difference if you want to have a safe trip and get to enjoy everything the destination has to offer.
These tips matter and should not be ignored if you are setting up to travel in the near future and want it to work out.