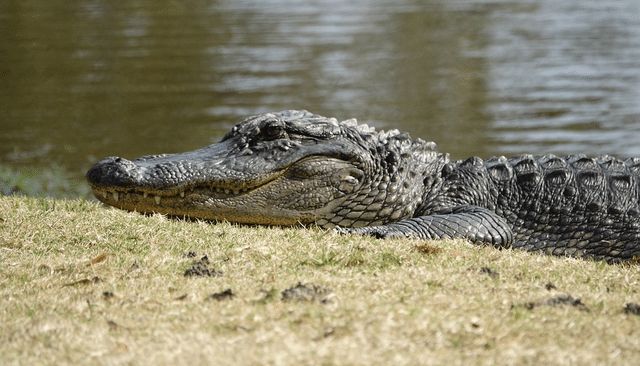 While traveling Costa Rica, one of the places that you will want to visit is Cano Negro Wildlife Refuge. It is of course located in Cano Negro, close to the border of Nicaragua. You don't want to pass up the opportunity to see howler monkeys and so much more. This day trip can start by boat, as you head out of La Fortuna on a private tour. Doesn't that sound so exciting?
There is only one listed attraction in Cano Negro, Costa Rica, and this is it. It is going to be a blast, the adventure you have been waiting for. You are of course going to be out in the wild, in Costa Rica, so reviews say that you might want to bring along some insect repellent with you. People say that you don't have to worry about the insects on your boat trips, but you will need the insect repellent for walking through the rainforest.
You are likely starting to get an image in your head of what this adventure might be like. You haven't seen anything yet. Imagine all the birds, iguanas, monkeys and other wildlife that you will find as you make your way around the Cano Negro Wildlife Refuge in Costa Rica. This adventure is one that will blow your mind.
Each trip into this wildlife refuge is unique, so your experience is individual to you and like no other. Keep the camera ready, but make sure you take the time to simply enjoy what is right in front of your face. You will be amazed, and remember, it's not just about the wildlife. You are going to be walking through a beautiful rainforest full of flora & fauna. Soak it all up, and get ready to tell everyone about your adventures so that they can book their Costa Rica experience, too.
People that have experienced this adventure before you have not only left reviews but advice. For example, it is best to hit the tourist center first, and from there, you can hire a guide. You will want the guide, and that is when you will also be getting on the boat. Up to this moment, you may have thought about the boat ride as just your transportation to the wildlife refuge, but it's much more than that. You are going to really enjoy that boat ride, as you will already be surrounded by the beauty of the rainforest.