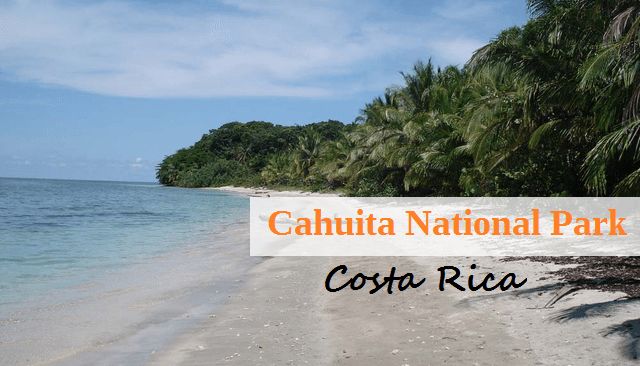 The Cahuita National Park is well known for the coral reefs that are near to the shore. In the dry season, this area is fantastic for snorkeling, where you can enjoy the sights of elkhorn, light-yellow brain, sea fans, blue-staghorn corals, and over 500 different fish species that live in this reef.
This park was first established in the year 1970 in order to protect the coral reef close to the Caribbean coast. Unfortunately, this reef is on the verge of extinction and an earthquake that occurred in the year 1991, lifted a sizable portion of the coral by about 10 feet. At low tide, the coral was exposed to the elements of the sun and the air, where it quickly perished.
If you visit the Cahuita National Park, while it rains you will find the visibility of submarine is extremely limited to a mere few feet. This will last for a couple of days caused by silt that comes down from the Estrella River. This is caused by the increasing threat associated with illegal and legal logging of forests located inland from this park. The slopes that are now denuded erode a lot faster and this silt blocks out the sunlight that this reef requires for survival.
Even when there is no rain, the fate of the reef is still grim. Sunlight that is combined with excess fertilizers that come from the nearby banana plantations results in plankton blooms which poison the waters and block out the sunlight. Snorkeling in this area is banned unless you use certified guides for the purpose of protecting the coral that remains.
If you are in awe of the lobsters, clams, fish and the beautiful coral, you will be even more amazed by the 2 sunken ships that are just waiting to be explored. These ships are already well-known and located in shallow waters, so the probability of finding any treasure is very low, yet the exposed cannons may be a suggestion that a secret was being protected.